Spices - Greek Herbs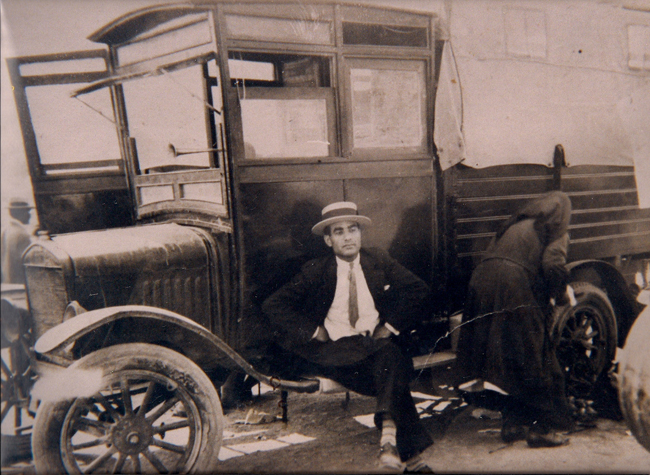 The company is active in the field of spices and Greek herbs since 1926.
Merkourios Merkouroglou, founder of the company, was born in Neapolis of Cappadocia, having sufficient knowledge of herbs and spices managed to unite the road of spices with the old Athens. In 1926 surpassing the difficulties of the time he established the MERKOUROGLOU company with spices at Sophocleus Street in the center of Athens, making imports from the producing countries and then he expanded in the field of aromatic herbs and raw materials of confectionery. In 1972 having for several years his son Paschalis Merkouroglou at his side, he transfers to him the company. Paschalis Merkouroglou an active and honest businessman manages to grow the company and establish it in it's field, continuing his father's legacy by providing with success oriental scents in Greece. Nowadays the third generation of the Merkouroglou family keeps alive the vision of it's founder.
Merkouroglou family has stores:
At the center of Athens,on Megalou Alexandrou Street 24
At Aspropyrgos,on NATO Avenue 100