The Greek herb - Lemon Balm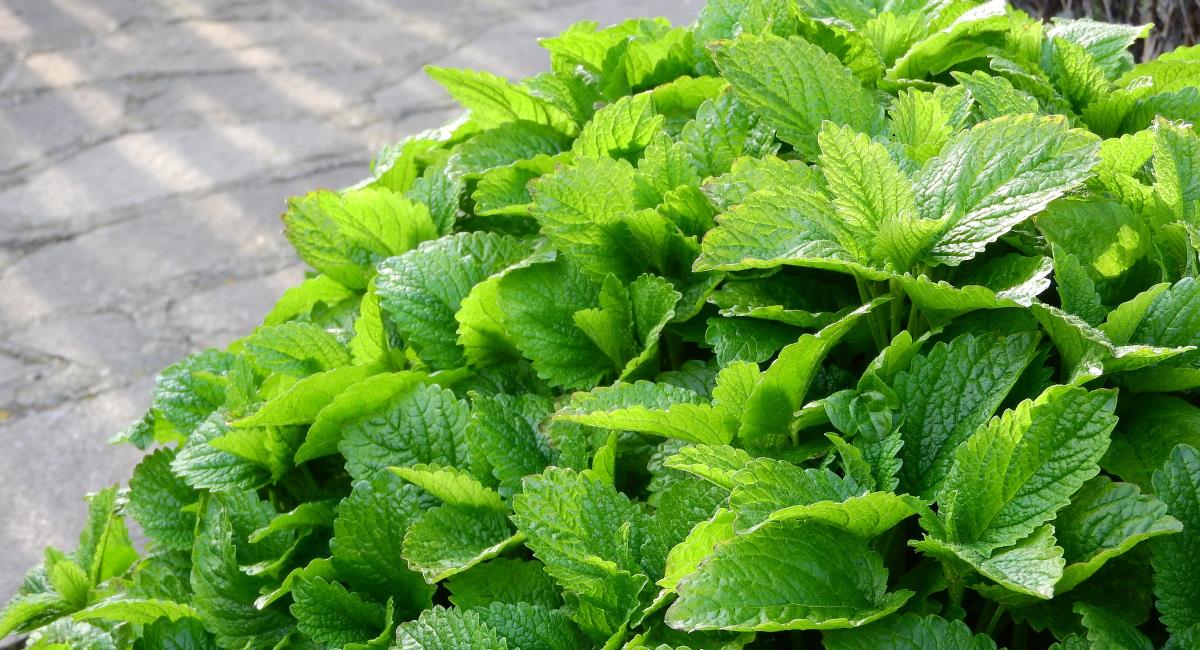 Lemon balm is also known as balm mint or just balm. It is native in Greece and it is a perennial herb. Lemon balm's most unique characteristic is it's lemon scent.
Lemon balm thrives in semi mountainous and cool plain areas. In winter with the low temperatures, the above the ground part of the herb withers, while the roots survive and in the spring start new shoots.
The fresh or dried leaves of the Greek Lemon Balm are used as a spice in cooking and baking as well as for the creation of beverages.
The essential oil of the Lemon Balm is extracted by distillation and used in perfumery to give the flavor of lemon. Most recently, it is used as an antibacterial, antispasmodic and antioxidant.